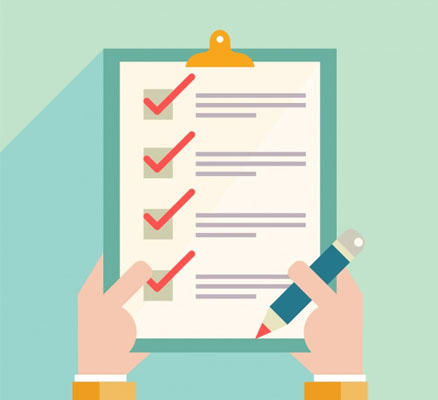 Mobile Application
Collecting and acting upon customer feedback is a must for any business looking to provide users with the products they need.

Customer feedback guides and informs your decision making and influences your product roadmap. It's also essential for measuring customer satisfaction among your current customers.

Getting a handle on how customers view your product, support, and company is invaluable. Today we're going to look at the best ways you can gather insights from current and prospective customers who visit your site.


SurveyStack Modules
Create/Edit Survey
User can create their own surveys based on their business.In survey they can choose type of questions and choices such as comment box,Yes/No,Start rating etc.,
Survey Template
We are providing the free survey templates for users easy access.Simply they can select their suitable templates from template list and add it their survey list.They can add and edit their questions.
Survey Link
Survey link will be generated while we creating new surveys.So users can share their survey link to their customers to collect their feedbacks.
Kiosk Mode
Kiosk mode is the screen to get their customer feedback through login mobile.
Reports and Responses
Users can see their each and every customer feedbacks through this screen.We have provided to some intelligence and cumulative data from their customer feedback